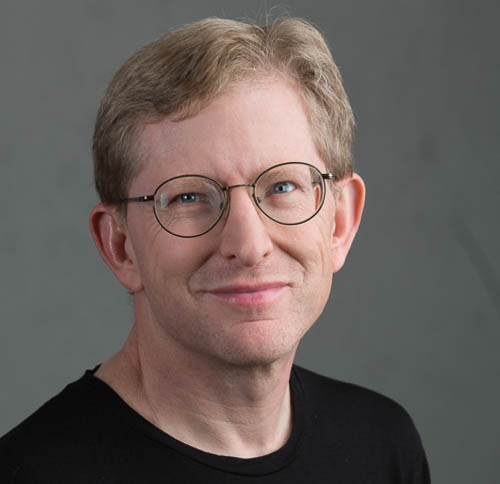 This is my personal website. So who is Mark Verber? I am a husband, father, son, and brother to my family. I am a Christian who tries to embrace love, justice, mercy, and simplicity. I am a systems thinker who wants to make a difference in the world. I believe that the world is complex with far more inter-connections than most people realize… so small changes can often make a huge impact. I think society can be best judged by how it treats those with the least power.
I have spent most of my career in what is today called DevSecOps: the intersection of engineering, program management, IT, security, with a dash of research. To quote a former boss, I build effective, reliable, secure systems and teams which operate these systems without leaving a mess behind. I like to say that I build systems which have "good bones" which are able to adapt to changing requirements. When I started my career we simple called this systems programming. If you want to know more about my professional experience see my LinkedIn profile or ask for a current resume which has details I didn't bother putting on Linkedin.
I am trying to understand what it means to live a healthy and fit lifestyle, I spending as much time as I can outdoors. I enjoy traveling, reading, and am a bit of an audiophile.
This website which was started in 1990 and continued to be hand edited HTML until 2018 when I decided to modernize by converting to WordPress.  Some of my "new" posts are really old content that is finally being updated. I sometimes tweet things I find interesting.